If you feel like your business is running YOU lately instead of you running it – this one is for you. Maybe you want more time with your family. Maybe you want your business to financially supplement ministry work you want to do. This episode is for those hustlers who want businesses because they want the FREEDOM to spend in the non-business parts of their lives.
SHOWNOTES:
+ A trip vs a vacation
+ How to take back time in your day
+ Guarding your most productive times of day
+ Figuring out where you can replace yourself
+ Hiring an assistant
+ Revenue streams for people in ministry
+ Why a book shouldn't be your own product
+ The business model I don't recommend for people in ministry
MENTIONED IN THIS EPISODE:
How to make decisions (when it feels like God isn't deciding for you)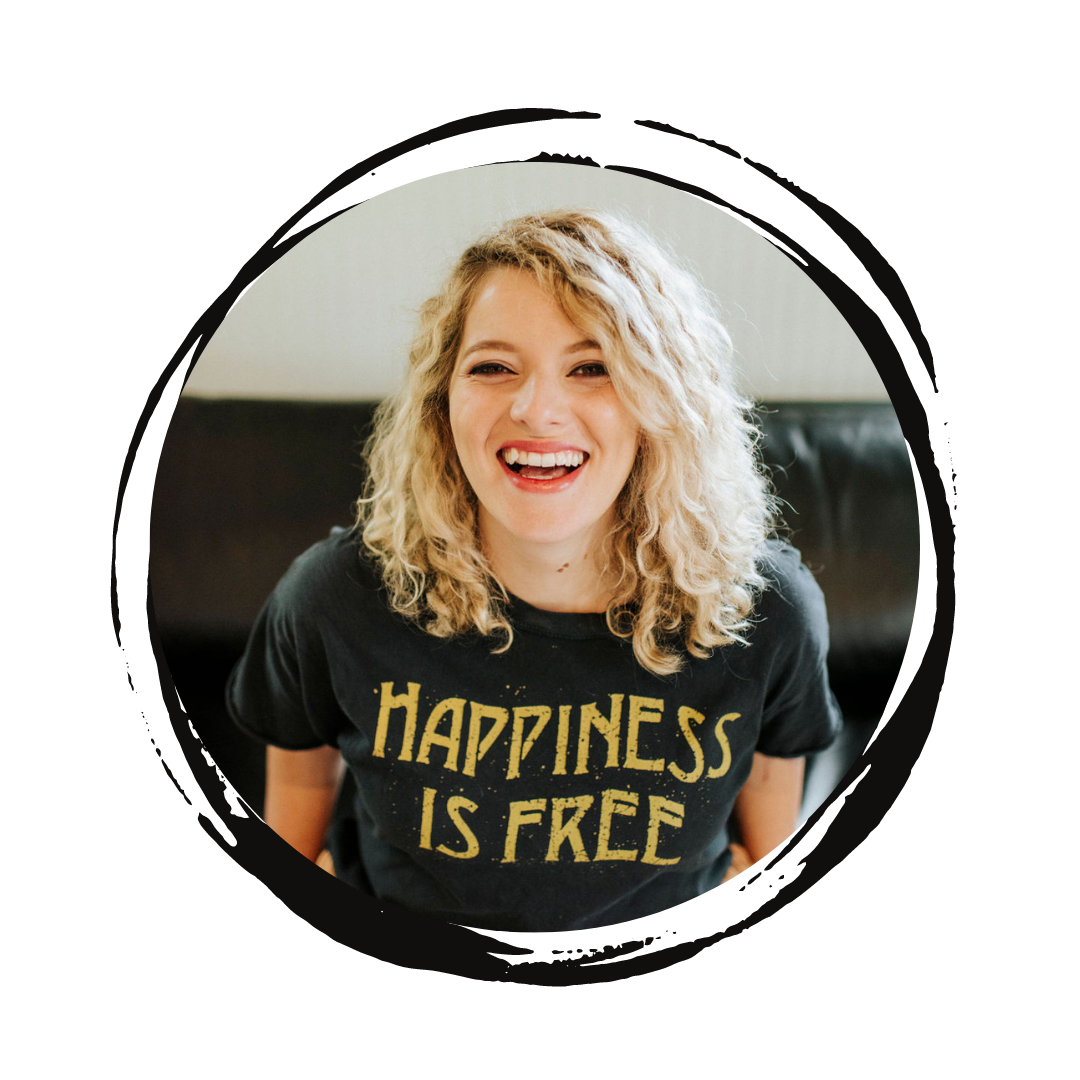 Kristen Estes is the CEO and Creative Director of Moonwalker Digital, a web design firm that specializes in creating high-converting websites for faith-based and  personality-driven brands. She is also co-owner of a website platform, Weeknight Website, that helps influencers easily build their own WordPress websites with a drag-and-drop editor and expert coaching. Through tutorials, member-only webinars and community, Weeknight Website has helped hundreds of people launch websites.
Kristen holds a BA in Film Production from Emerson College. She lives in Austin, Texas with her husband Travis and their baby girl, Luka