My guest today is one of the most inspiring, box-breaking business-owners out there. Leah McHenry is a mother-of-five and had no formal background in business or even a college degree, but defied all odds to build multi-million dollar businesses (yes, plural). Leah spent years consuming everything she could on digital marketing and after seeing massive growth in her music career (without ever touring), she launched Savvy Musician Academy – the world's best digital marketing academy for independent musicians. SMA has gone on to train tens of thousands of musicians and help to transform the global independent music industry.
In March of 2020…a historically terrible time to launch anything Leah launched a physical product company, Mythologie Candles. That bootstrapped company reached over a million dollars in revenue within a year's time.
I have to tell you, the conversations and behind-the-scenes interactions I've had with Leah and her husband Steve over the last couple of years have made such an impression on me. If you need some inspiration for a challenge you're facing – listen up.
SHOWNOTES:
The moment everything changed and Leah decided her business was going to work
Gamechangers in every phase of business
How being a believer shapes your entrepreneurial viewpoint
Tips for growing your team
Homeschooling
Building a brand from scratch: things she'd do if starting today
MENTIONED IN THIS EPISODE:
Doing Business God's Way by Dennis Peacocke
The Synergist: How to Lead Your Team to Predictable Success Les Mckeown
Paradise Restored: A Biblical Theology of Dominion by David Chilton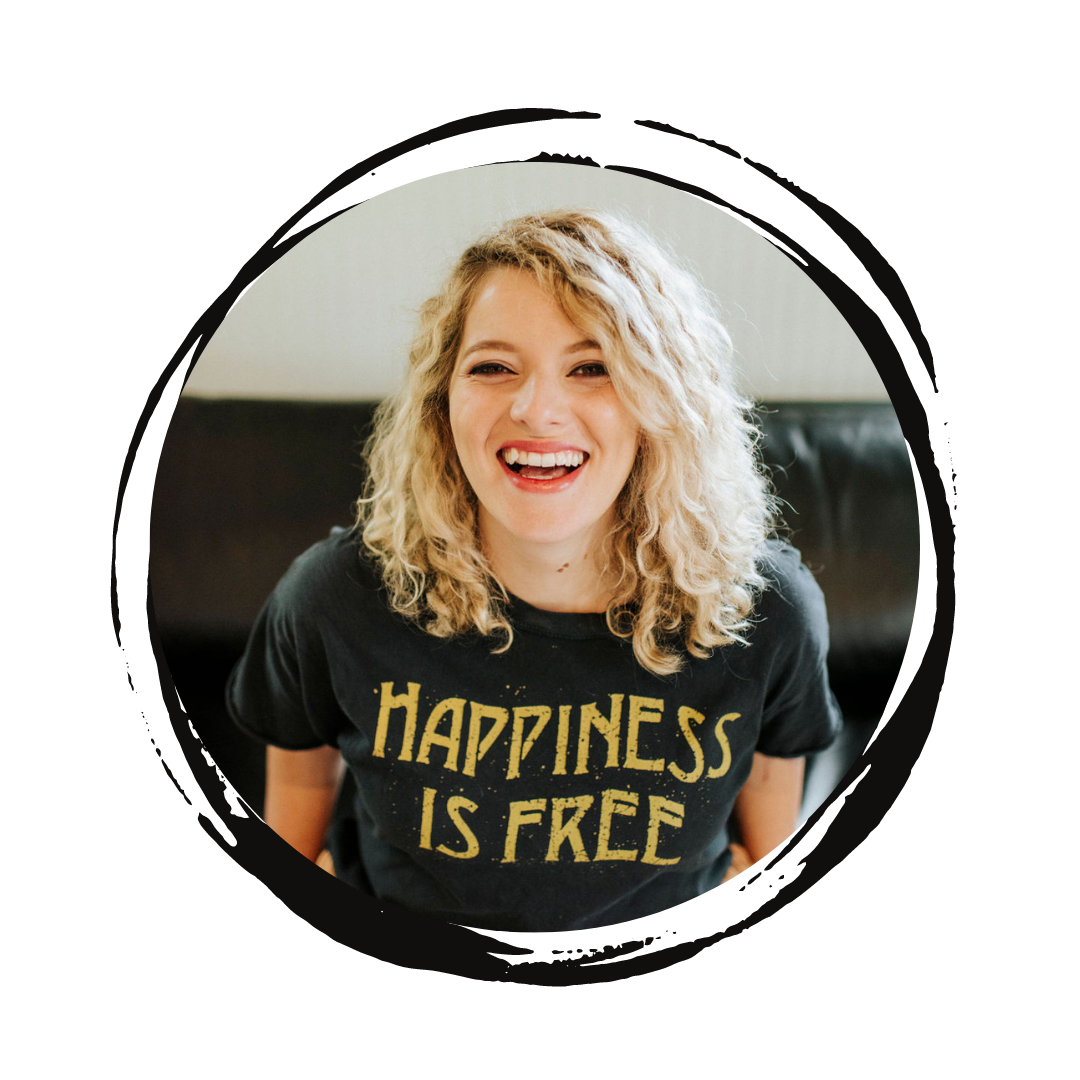 Kristen Estes is the CEO and Creative Director of Moonwalker Digital, a web design firm that specializes in creating high-converting websites for faith-based and  personality-driven brands. She is also co-owner of a website platform, Weeknight Website, that helps influencers easily build their own WordPress websites with a drag-and-drop editor and expert coaching. Through tutorials, member-only webinars and community, Weeknight Website has helped hundreds of people launch websites.
Kristen holds a BA in Film Production from Emerson College. She lives in Austin, Texas with her husband Travis and their baby girl, Luka