When we don't feel good about our finances and we have a lack of self-worth, it can create some pretty serious problems in other areas of life. Especially as business owners that are focused on using our money for the things of God – we limit what we can do when our beliefs about money are messed up. In this episode, Allie Casazza (host, The Purpose Show and author of Declutter Like A Mother) and I chat about letting go of the past and healing your relationship to money.
We also talk about how her online boundaries have changed as a personal brand, and what it was like to transition her husband into her business.
This is a vital conversation for anyone feeling limited in business growth. 
SHOWNOTES
How Allie's relationship to money has changed over the years
Money as it's related to beliefs about what's allowed for women
Setting brand boundaries as her business and influence has grown over the years
Healing from PTSD around money and changing beliefs
Setting social media boundaries for mental health
Bringing her spouse, Brian, into her business and things every business owner needs to know about what to prepare for
MENTIONED IN THIS EPISODE
Jesus Feminist Sarah Bessey
You Are A Badass Jen Sincero
Allie's Next Steps: alliecasazza.com/holyhustlers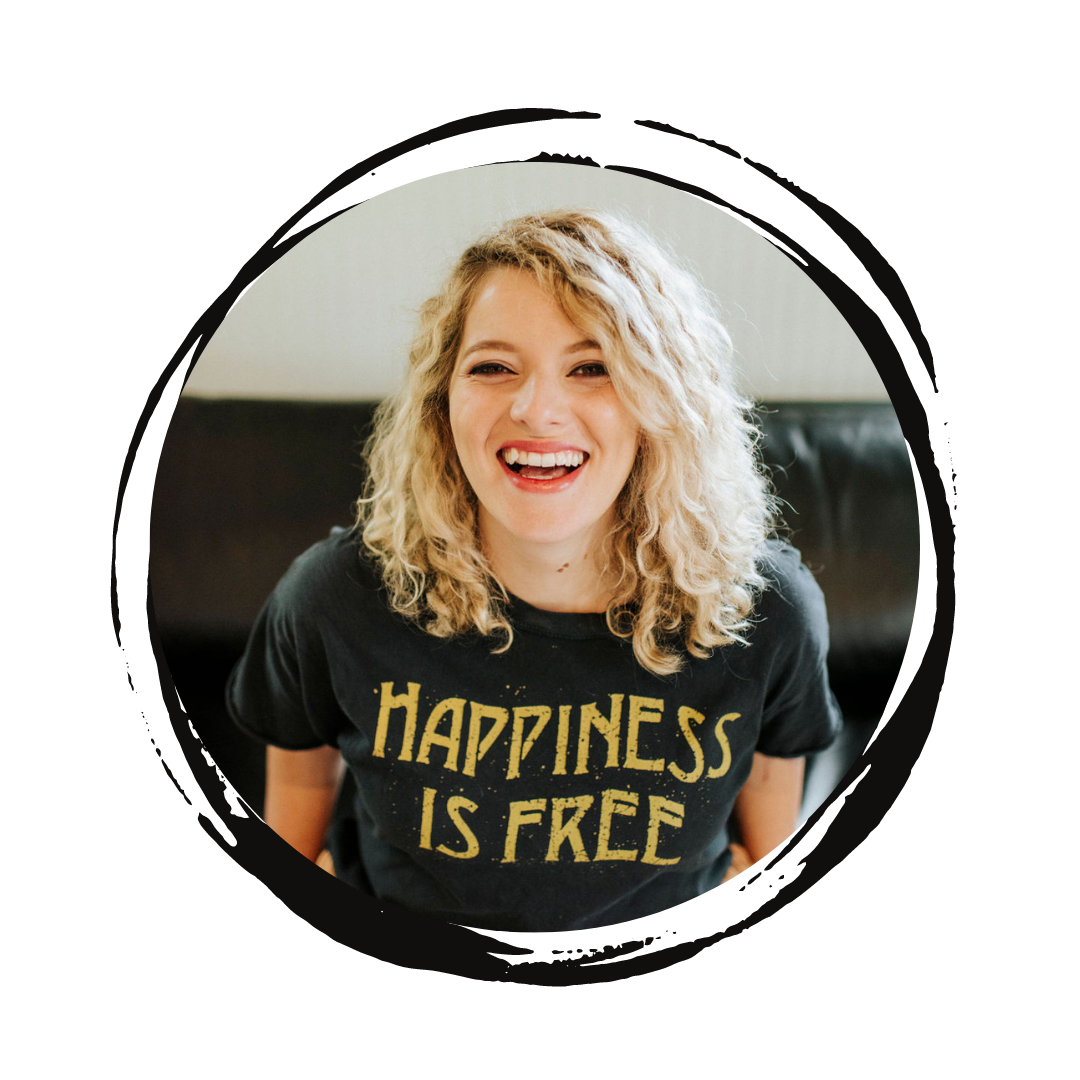 Kristen Estes is the CEO and Creative Director of Moonwalker Digital, a web design firm that specializes in creating high-converting websites for faith-based and  personality-driven brands. She is also co-owner of a website platform, Weeknight Website, that helps influencers easily build their own WordPress websites with a drag-and-drop editor and expert coaching. Through tutorials, member-only webinars and community, Weeknight Website has helped hundreds of people launch websites.
Kristen holds a BA in Film Production from Emerson College. She lives in Austin, Texas with her husband Travis and their baby girl, Luka