This episode is for all of those times when you need to make a decision and it feels like God isn't deciding for you. What do you do!?
Making decisions and being able to move on them quickly is key to your success as a business owner. I'm going to give you exercises you can use to help making your decision a little easier.
GET THE WORKSHEET: holyhustlers.net/download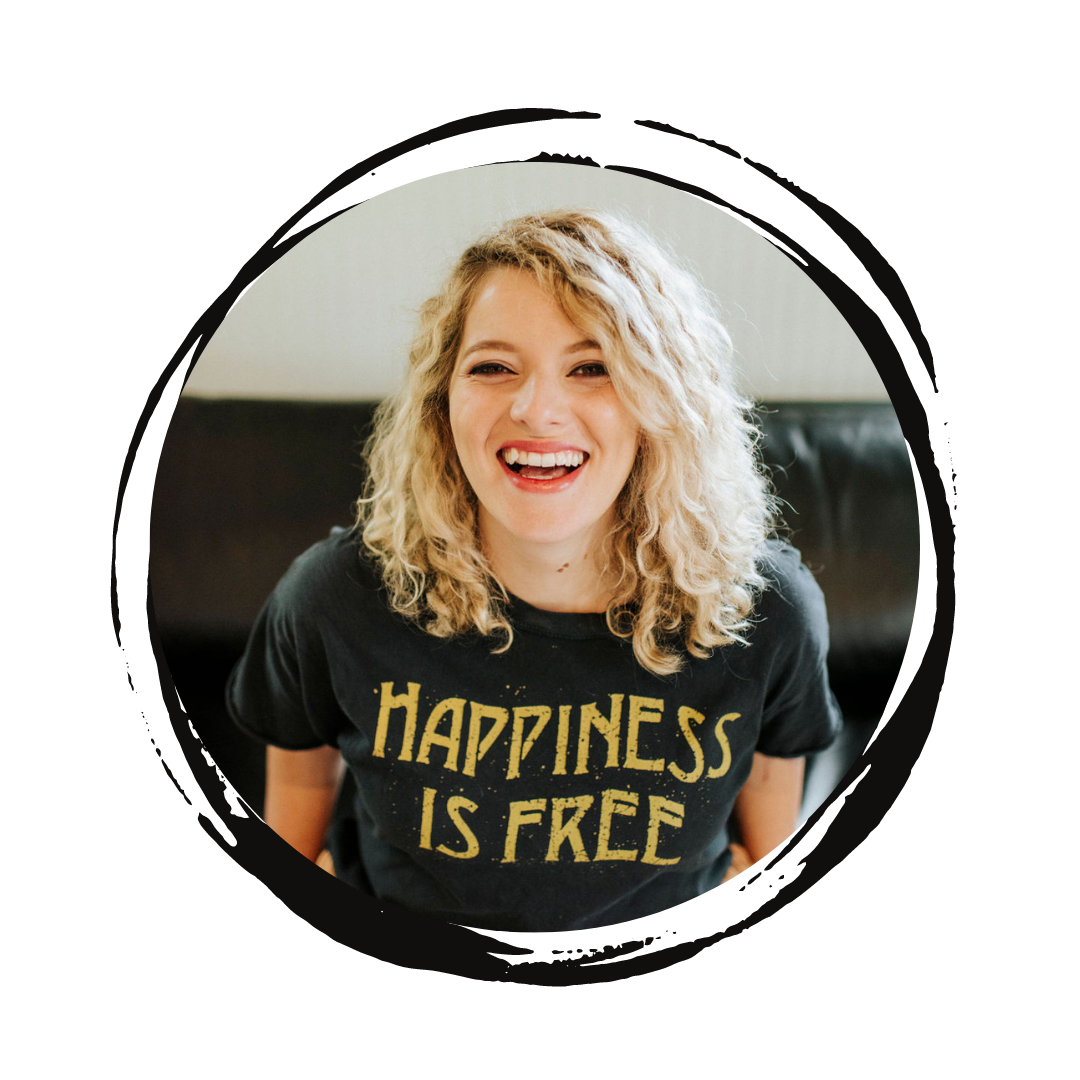 Kristen Estes is the CEO and Creative Director of Moonwalker Digital, a web design firm that specializes in creating high-converting websites for faith-based and  personality-driven brands. She is also co-owner of a website platform, Weeknight Website, that helps influencers easily build their own WordPress websites with a drag-and-drop editor and expert coaching. Through tutorials, member-only webinars and community, Weeknight Website has helped hundreds of people launch websites.
Kristen holds a BA in Film Production from Emerson College. She lives in Austin, Texas with her husband Travis and their baby girl, Luka