How can you do important, people-focused work and still have energy to give? How can you balance goals with other people's needs for help or attention? How do you keep yourself sane when everything feels like it's falling apart around you?
In this episode, Harmony Grillo, founder of Treasures (a ministry that empowers women in the sex industry and survivors of trafficking to live healthy, flourishing lives), is sharing some of the ways she's grown as a leader, takes care of herself, and keeps her fire going while carrying the cause.
Whether you're leading a business, team or serving in ministry, it's still possible to do big things and maintain your spiritual well-being.
SHOWNOTES:
How Harmony started her non-profit
How she keeps her heart in the game when there are so many people to please
What she does when she's overwhelmed
Knowing how to prioritize to stay on mission
How she scored sweet press opportunities
Sharing your story when other people are involved
Setting boundaries to stay a healthy leader
Seeking mentors and mentoring – inside and outside the church
MENTIONED IN THIS EPISODE:

Scars & Stilettos by Harmony Grillo
Boundaries Dr. Henry Cloud & Dr. John Townsend
Trauma Stewardship Laura van Dernoot Lipsky
Jim Burns Accountability Questions
The E-Myth Revisited Michael E. Gerber
Sticky Faith Dr. Kara E. Powell & Dr. Chap Clark
Harmony's TedX Talk: The Oldest Oppression in the Book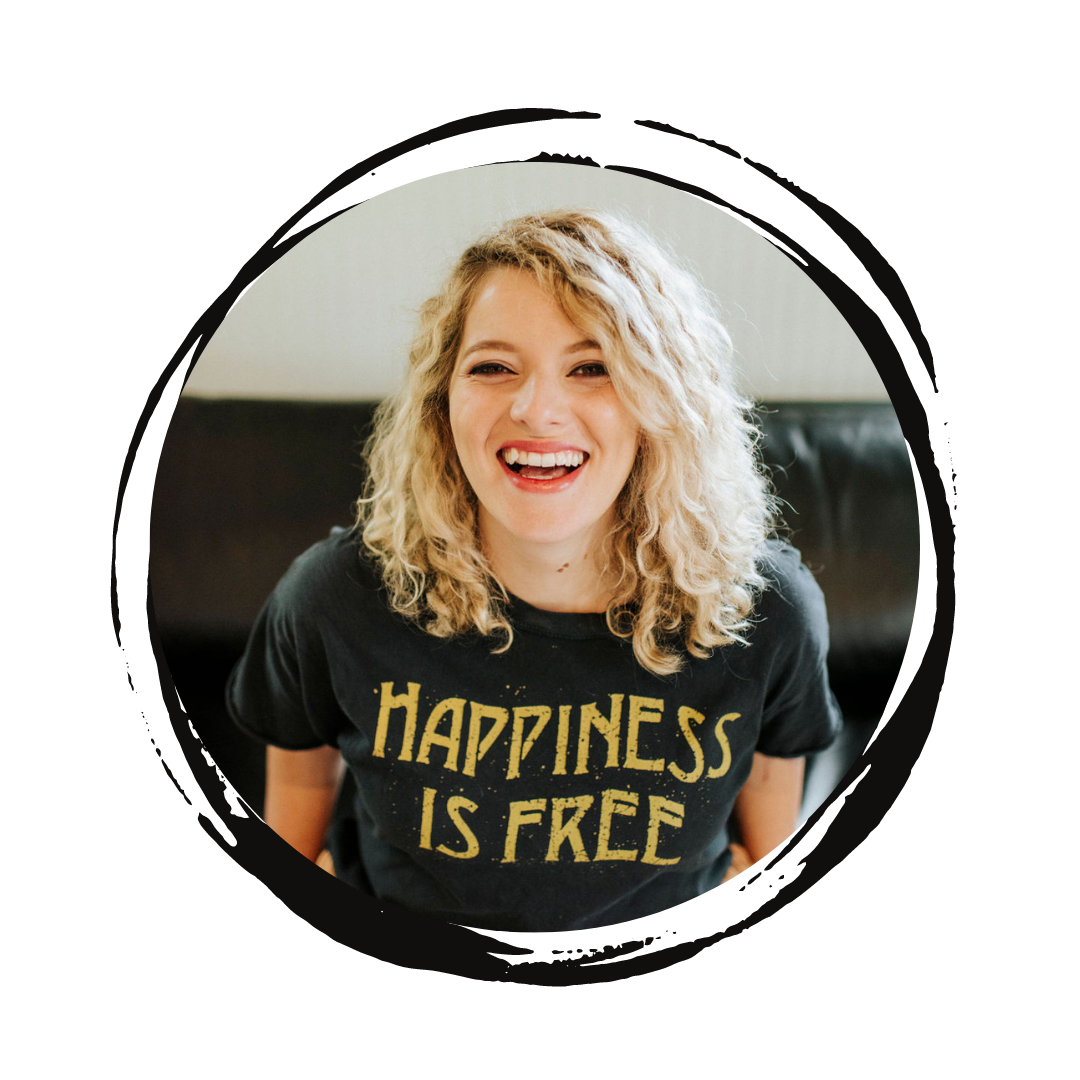 Kristen Estes is the CEO and Creative Director of Moonwalker Digital, a web design firm that specializes in creating high-converting websites for faith-based and  personality-driven brands. She is also co-owner of a website platform, Weeknight Website, that helps influencers easily build their own WordPress websites with a drag-and-drop editor and expert coaching. Through tutorials, member-only webinars and community, Weeknight Website has helped hundreds of people launch websites.
Kristen holds a BA in Film Production from Emerson College. She lives in Austin, Texas with her husband Travis and their baby girl, Luka